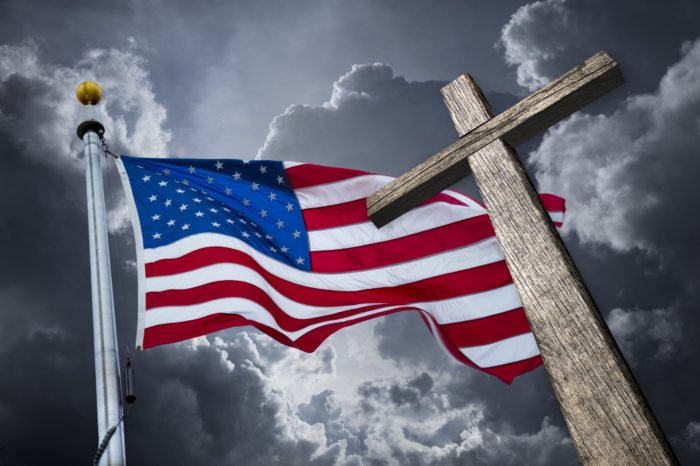 Who Is in Control? A Mini-Series on The State of the Union
September 2, 2020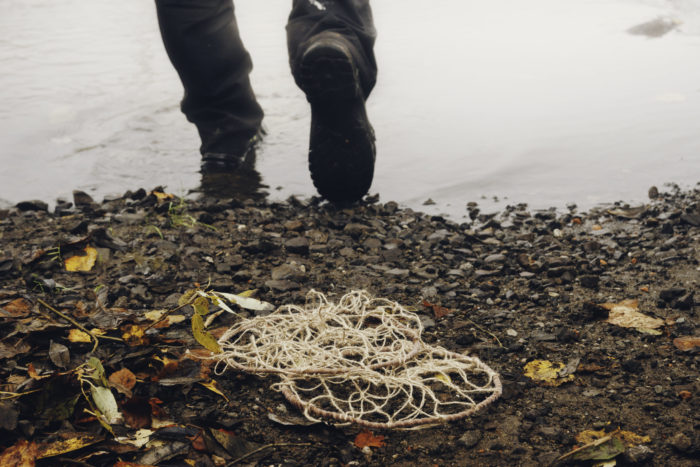 What is that to You? A Mini-Series on Chaos and You
September 17, 2020

We are in a mess in this country, aren't we? Chaos is all around us. Politics and pandemics, riots and ridiculous talking heads, economic disasters, jobs lost, livelihoods destroyed. If I could sit down with Jesus, here are some of the questions I would ask:
Why does God allow this?
Is he involved in the details?
Does he care about our country?
Does he care about my personal details in my day to day life?
Everything around us screams out, "No, he must not." We see the chaos and our feelings overwhelm us. Why, what, how, when? What if? How will I?
Or to be more specific:
What will happen to this country if my candidate does not win?
How will I cope with the impending disaster if the other man wins?
Who will be in control of this country?
Who will be in control of my life?
I am asking these very same questions – and often with agitation and frustration. Can you feel the anxiety? Can you feel my faith wobbling? But are there any facts I can hold onto to calm my fears and stabilize my wobbling faith?
Remember, for a follower of Jesus, the order of priority for "Feelings – Faith – Facts" is: Facts first, faith second, and feelings a distant third. Feelings are okay as servants, but disastrous masters. When my feelings take over, my faith wobbles, and fear and anxiety rule me. But if I focus on the facts, then these truths dominate my feelings, and stabilize my wobbling faith.
Anxiety and fear are then mastered by peace and joy.
So let's revisit the facts:
God is aware of and he is involved in the details of your life: Matthew 10:29-31
God loves you perfectly: 1 John 4:16-18
God is perfectly powerful: I do not believe quoting scripture here is helpful. You either accept this as a fact or not.
God is perfectly in control: If the above is a fact, then so too is this.
Dwell on these facts until they are anchored in your heart. Be sure to lock onto the perfect love of Jesus, because when his perfect love becomes a fact in your life, there will simply be no room for fear.
As the Holy Spirit says through John:
"There is no fear in love. But perfect love drives out fear…" (1 John 4:18)
So as I lock onto this perfect love, any fear that tries to infiltrate and lodge in my heart is driven out, because it simply cannot find any room – it is crowded out by Jesus' perfect love.
What a way to live!
I finish with this prayer for you:
And I pray that you, being rooted and established in love, may have power, together with all the Lord's saints, to grasp … the facts: how wide and long and high and deep is the perfect love of Christ, and to know this perfect love that surpasses knowledge—that you may be filled to the measure of all the fullness of God. (Eph. 3:17-19, bold words added)