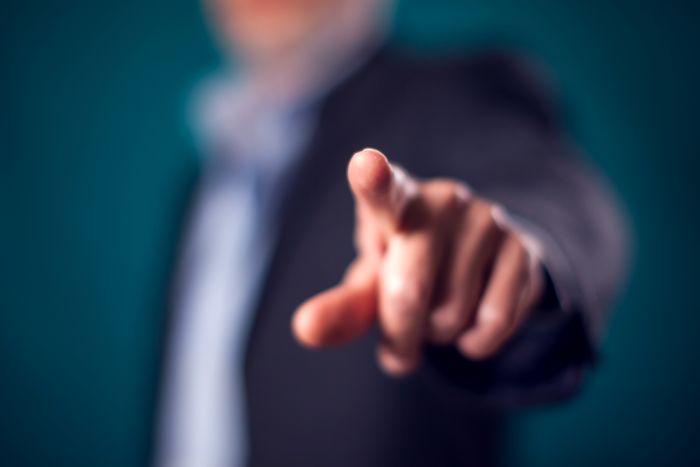 The 3 You's
October 7, 2020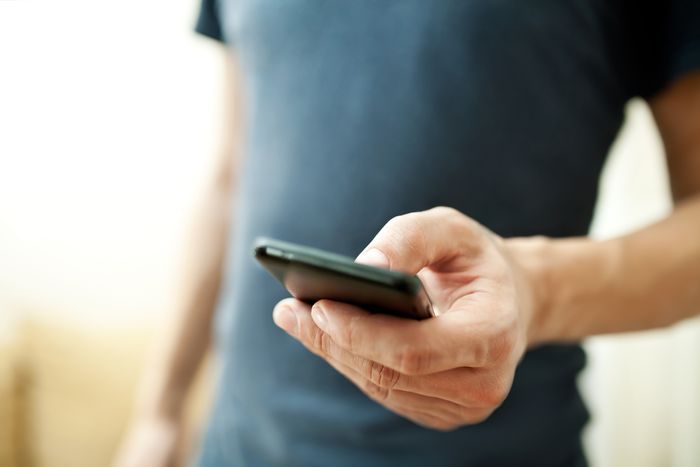 Reject to Protect: A Mini-Series on Release & Restore … You
October 21, 2020
These teachings are now available in 30 minute videos at our YouTube channel at 721ministries.org.
Two weekends ago we attended a YWAM (Youth with A Mission) conference in Colorado Springs. The featured speaker for Thursday and Friday nights was John Eldredge – a well known and loved Christian writer. His most recognized book is Wild at Heart.
What I did not know is John is a therapist by profession. As he stepped up to begin his talk that Thursday night, I was expecting just that – a talk, a presentation, perhaps an outline and teaching session. I could not have been more wrong.
He began by saying, "I have been asking the Lord what message to bring to you all, and the word I keep getting is 'mercy.' Mercy in the sense that you all need to give yourself mercy in these trying times, and learn to … release and restore … your very souls."
Well, with his emphasis on "release and restore," he had my immediate attention. I have been talking to the 721 men about release and restore with respect to forgiving others – and you can listen to our thirty-minute videos on these at our YouTube channel at 721ministries.org at https://www.youtube.com/channel/UCJj3hsuJyYVMsmvRdfG6sIg.
But I had not thought about the importance of releasing and restoring ourselves.
And then he said this:
"Trauma has many elements, but three common aspects to trauma are these:
"Your norm, your normal life, is ripped out from under you.
"After that everything keeps shifting and changing.
"You are exposed to violence."
Now my friends, does this sound familiar? Just ponder our last eight months. Our normal life has been turned upside down; the rules and guidelines keep shifting, making it impossible to return to any sort of norm; we are watching violence on TV practically every day. Some of us have experienced it first-hand.
You are traumatized, whether you recognize it or not. Of course, the men will push back on this and pretend to be macho and manly about it, but you ladies can receive this more readily. So men, stop being knuckleheads and open up to the idea that you cannot just put your head down and bull your way through this chaos.
When John Eldredge finished that first night, he asked for comments or questions, and I raised my hand and said, "I thought you would give us a fine talk, perhaps with a power point outline and all that, but I did not expect a therapy session. And I did not know how much I needed one!"
There was nervous laughter around the room and several "Amens."
I am out of town this week, so I plan to share his comments more fully with you next week, but today I strongly recommend you do three things.
The first is to listen to our thirty minute video talk on his "therapy session" at our YouTube channel at: https://www.youtube.com/watch?v=V41gp2ZmZm8
The second is to download John's app: "One Minute Pause." It is free and has been a trajectory bump for me. The app is much more than just a reminder to pause during the day; it provides a refreshing and refilling transition during your otherwise busy day.
Do not just blow this off – like I probably would. This "pause" app has become an essential part of my day. https://apps.apple.com/us/app/one-minute-pause/id1471913620
The third is to read his book, Get Your Life Back.
More on this next week, but please do not be in the 80% that will not do any of these three things, because I guarantee you your time will be well invested if you at least do the first two.