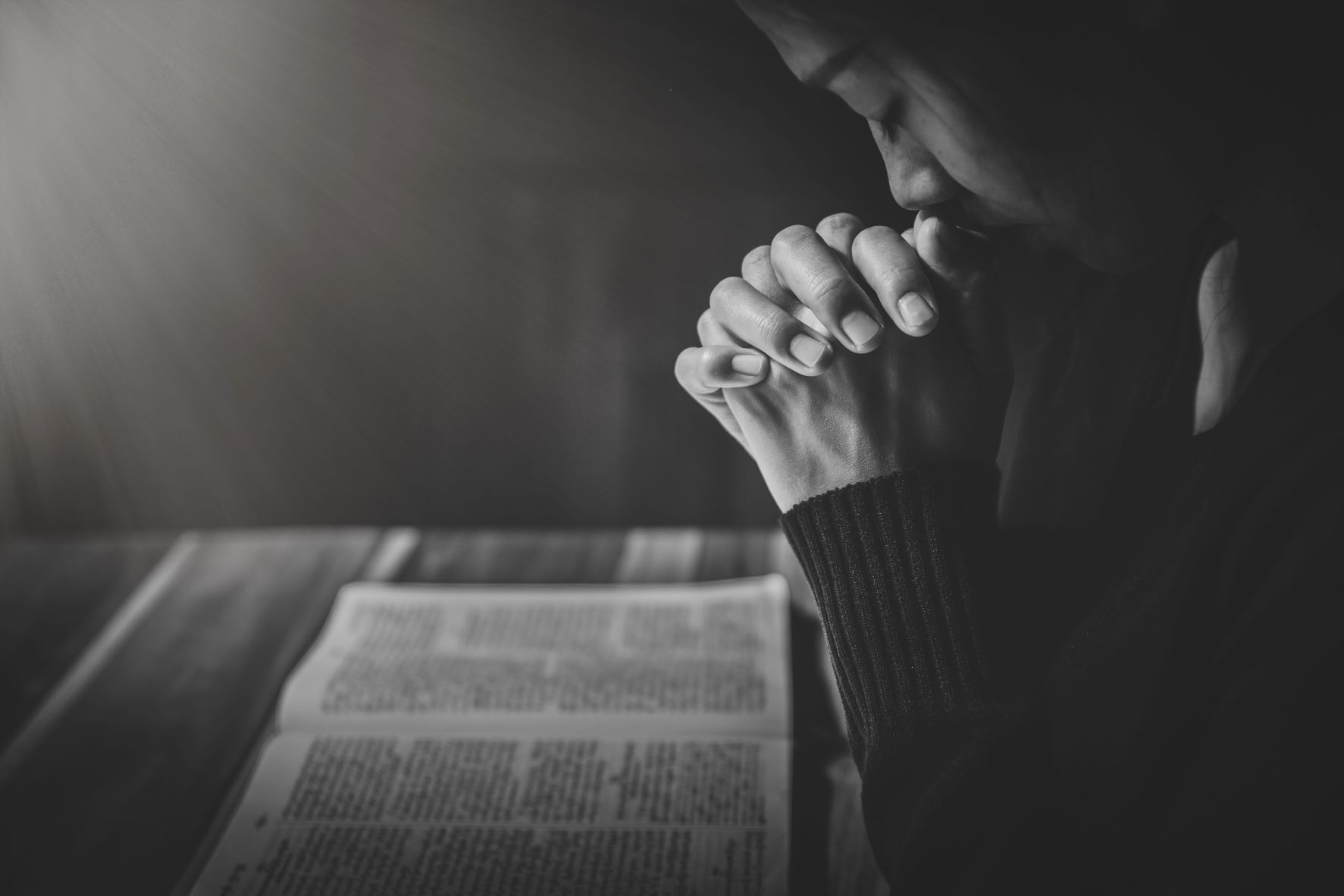 Salt & Light 
January 19, 2022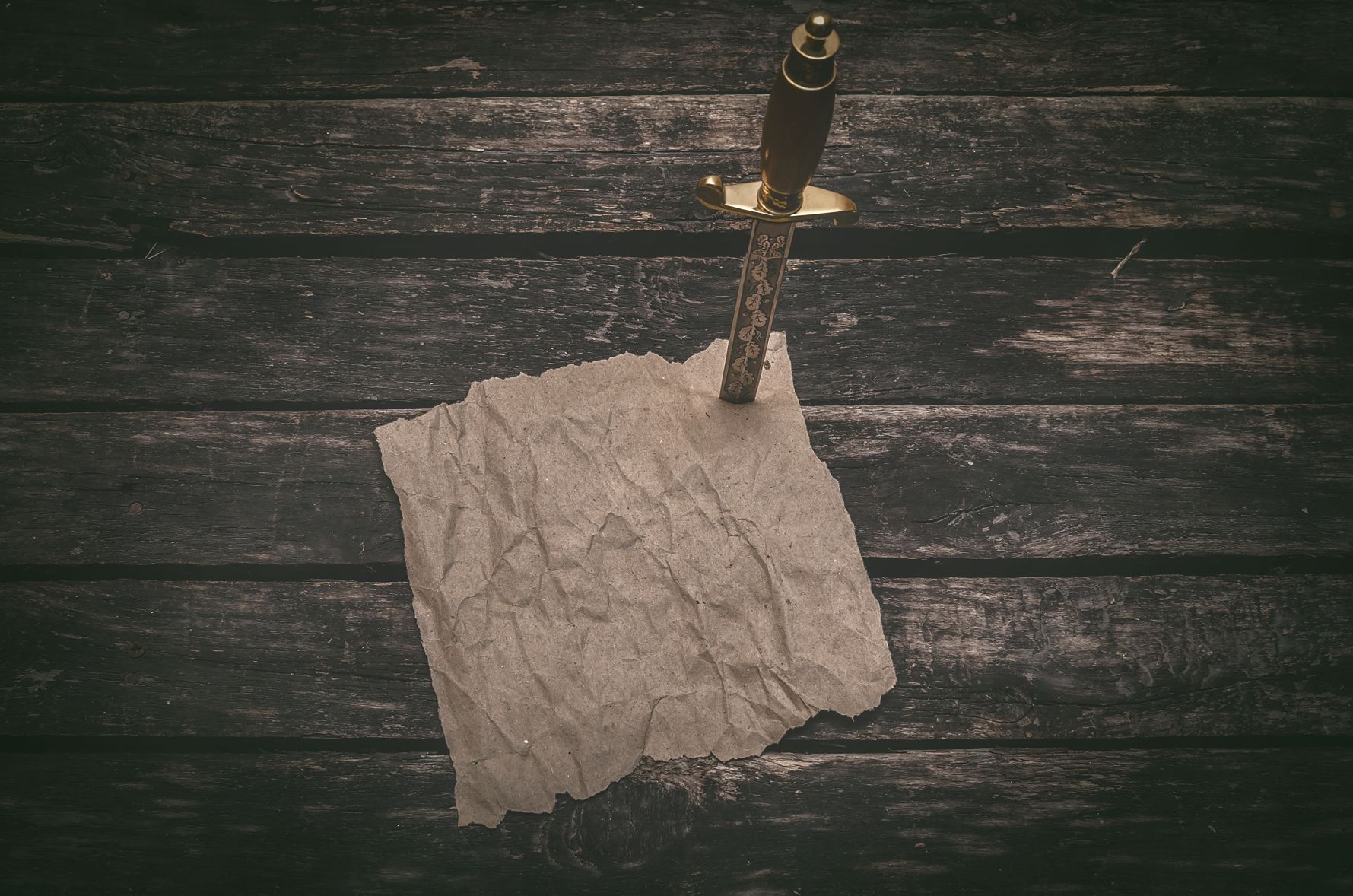 Spirit over Letter
February 3, 2022
In his Sermon on the Mount, after his Beatitudes and before he launches into the meat of his talk, Jesus tells his followers:
"You are the salt of the earth. …You are the light of the world." (Matthew 5:13-14)
Last week we finished with the question, "How to be salt & light?" Now, I do not want to list ways to be salt and light, because we as humans, and especially us can-do Americans, love a checklist. "Just give me a list and by golly I can, and I will check off all the boxes."
But this is not the way of the Master. He is not about performance and checklists, he is about the heart. So instead, as I contemplated how to talk about being and doing salt & light, four passages came to mind:
Be wise in the way you act toward outsiders; make the most of every opportunity. 6 Let your conversation be always full of grace, seasoned with salt, so that you may know how to answer everyone. (Colossians 4:5-6)
… so that in every way they will make the teaching about God our Savior attractive … (Titus 2:10)
Praise be to the God and Father of our Lord Jesus Christ, the Father of compassion and the God of all comfort, 4 who comforts us in all our troubles, so that we can comfort those in any trouble with the comfort we ourselves receive from God. (2 Corinthians 1:3-4)
But in your hearts set apart Christ as Lord. And if anyone asks about the hope living within you, always be ready to explain your faith, but with gentleness and respect. 1 Peter 3:15-16 (NIV & The Passion)
Imagine those whom you encountered throughout each day coming away thinking:
"He was so positive and encouraging. He seemed to overflow with warmth and grace. Yes, he did season some truth into our conversation, but that was okay, because he was not at all judgmental. I want what he has." (Colossians 4:5-6)
"She makes Jesus' teachings and way of life attractive; and Jesus himself warm and welcoming. I don't know, there was just something about her. A light. Yes, that's it, she just seemed to shine with a bright light of life. It is my first time encountering a Christian who actually makes Jesus seem attractive. I want what she has." (Titus 2:10)
"Life was upside down for me; I was really in a ditch. He reached out to me when it felt like everyone else was avoiding me. As we talked I realized he had experienced challenges and made mistakes just like me. I felt this sense of comfort come over me. I want what he has." (2 Corinthians 1:3-4)
"Did I tell you about approaching Sallie and asking her why she seemed to have so much peace, as well as so much positive energy? I have noticed this for a while now, and I wanted to know why, because I want what she has. She was gentle and respectful in her response, but she was also very straightforward.
"She said her hope – her confident expectation – was in Jesus, not others, or a boyfriend or husband, or anything the world has to offer. She even said Jesus was her best friend. Best friend? I had never thought of Jesus that way. Jesus as my best friend? Now that is attractive!" (1 Peter 3:15-16)
Being full of grace, seasoned with salt, makes the gospel attractive. Comforting others with the comfort we have received from Jesus, and being ready to speak boldly about our relationship with Jesus, but doing so with gentleness and respect – now that is salt and light!
No lists, just heart.