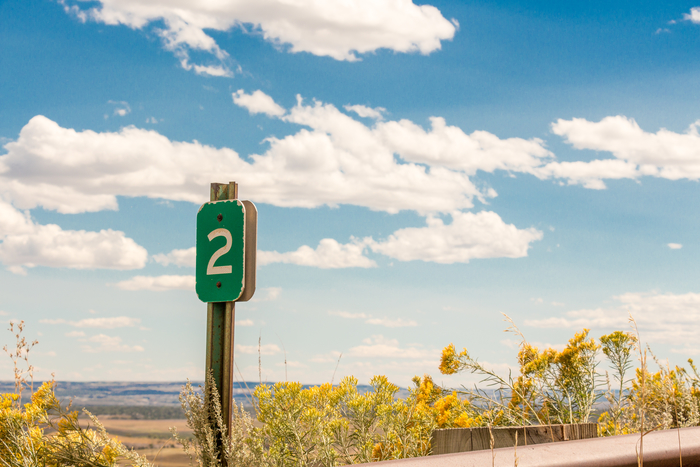 July 14: Suffering Afflictions and Going the Second Mile
August 31, 2022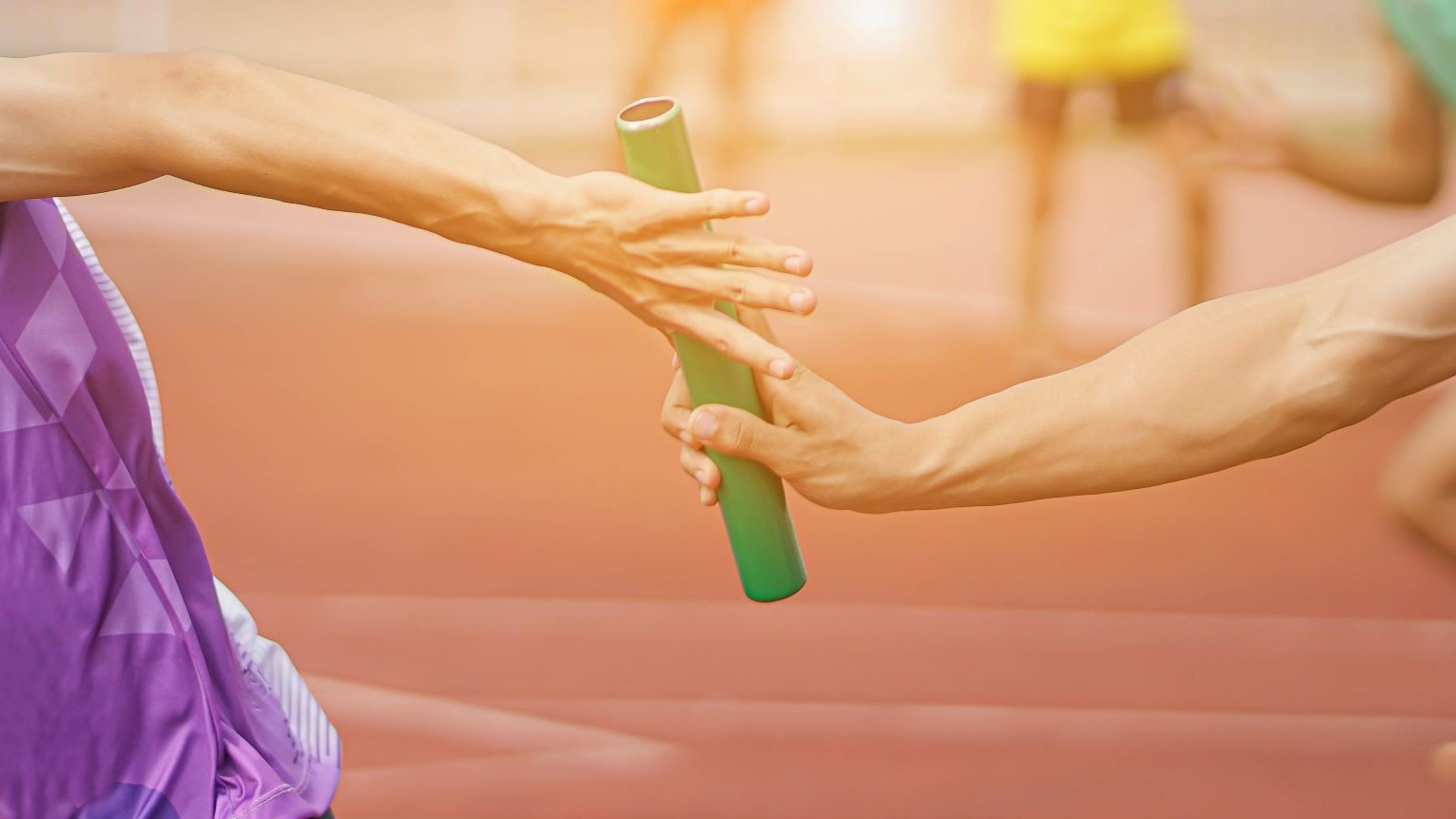 The Relay Race
September 15, 2022
For the video teaching on this, please link to our 721 Ministries Videos on Vimeo.
"The man who loves to walk will walk farther than the man who loves the destination."¹
This Fall we are going to start with a deep dive into prayer. As we do, and as a prologue, may I challenge you to determine today – not tomorrow – to start to dig deeper in your journey with Jesus? A richer life of prayer enhances this journey – a journey into the richest of the fullest life possible.
Jesus made an astounding statement recorded in John 10:10:
"I have some so that they may have life, and life to the full."
I am animated by this personal mission statement from the Master. Jesus, the Son of God, the one "through whom all things were made,"² wants you, yes you, to have his life to the full. This is no bread and water God. Jesus volunteered to leave heaven to walk with us so that he could provide a way for us to be saved, yes, but also to provide a way for us to be saved from our C- lives, and to experience his filled-to-the-brim and overflowing life.
Are you experiencing Jesus' full life? Are you even experiencing Jesus' half-full life? Probably not. But even if you are close, there is still so much more. And yet, just before Jesus proclaimed this remarkable mission statement, he said something perhaps more radical, that typically gets overlooked:
"I am the gate; whoever enters through me will be saved. They will come in and go out, and find pasture." (John 10:9)
"They will come in and go out and find pasture."
Is Jesus saying that when we surrender our lives to him, when we allow him to be our King, and we get off our silly make-believe thrones, then no matter where we go or what we face, we can thrive and flourish in green pastures? Could this possibly be true in this oft-times dreary and draining world?
Yes and yes.
Perhaps King David's words were echoing in Jesus' mind as he assured us of green pastures:
The Lord is my shepherd, I lack nothing.
2 He makes me lie down in green pastures,
he leads me beside quiet waters,
3he refreshes my soul. (Psalm 23)
Today I am encouraging you – even challenging you – to be purposeful and proactive in your prayer life, spending time with Jesus daily, even moment by moment, so that you may experience his assurance of deeper and richer green pastures.
We can all go deeper, no matter where we are in our journey. May you learn to love the journey of prayer, as you learn to live in the deeper love of Jesus.
There's more! You know it. Let's find it together.
¹Johnnie Jackson on Instagram
²Through him all things were made; without him nothing was made that has been made. (John 1:3)