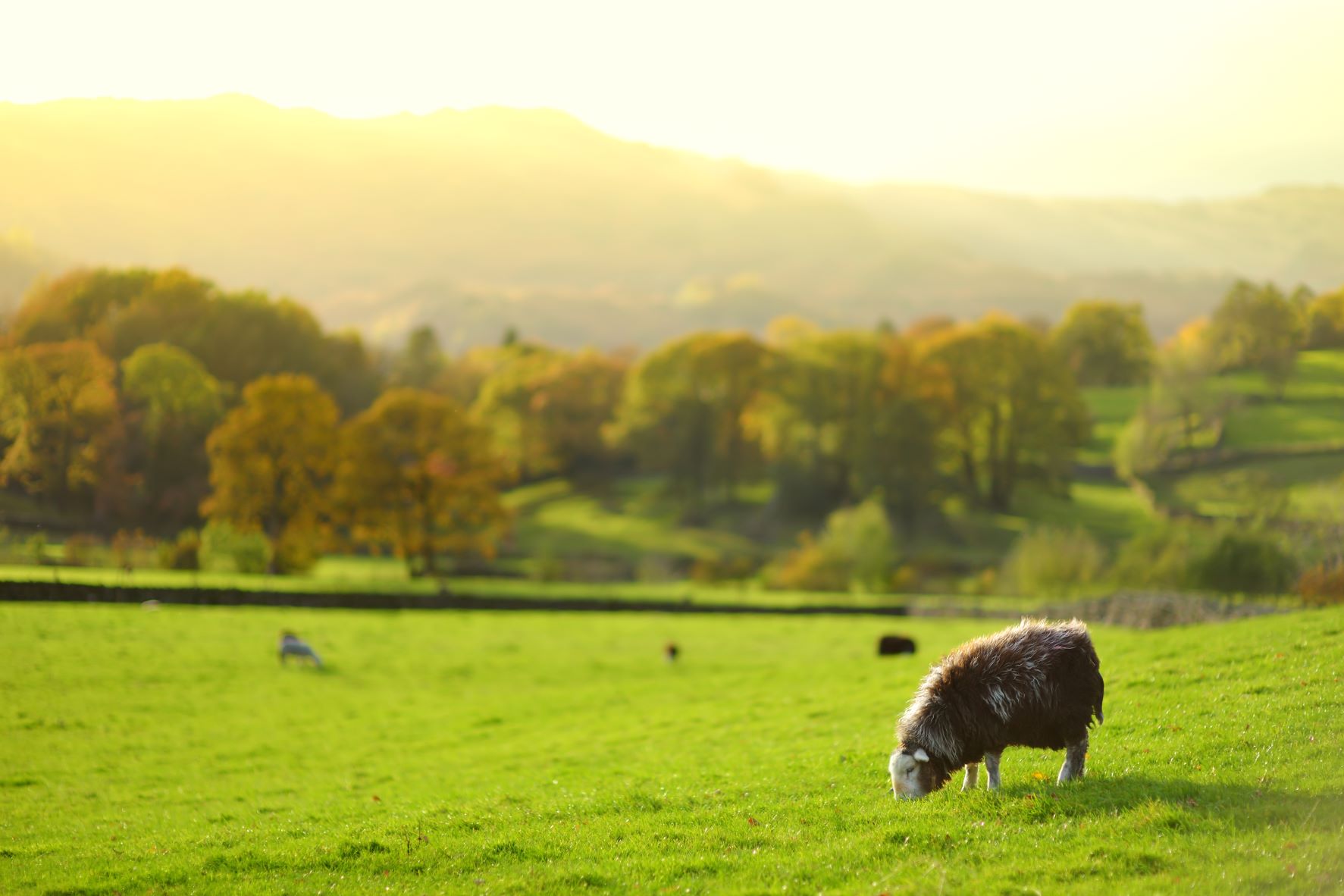 Love the Journey
September 8, 2022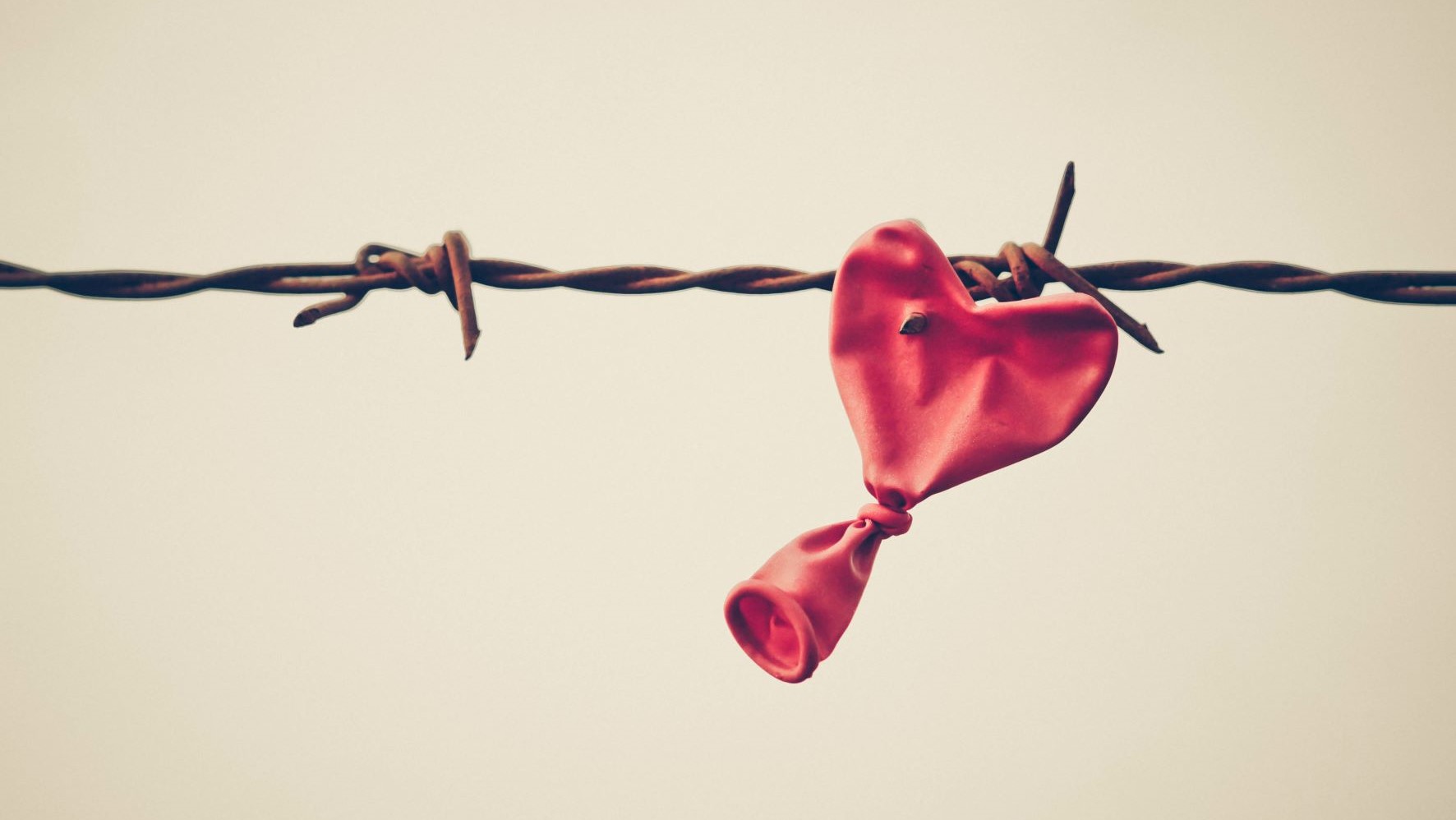 Distractions
September 21, 2022
For the video teaching on this, please link to our 721 Ministries Videos on Vimeo.
Therefore, since we are surrounded by such a great cloud of witnesses, let us throw off everything that hinders and the sin that so easily entangles. And let us run with perseverance the race marked out for us.  Let us fix our eyes on Jesus, the pioneer, author and perfecter of our faith…  — Hebrews 12:1-2 
As I was reading the above Hebrews 12 passage for the umpteenth time, it suddenly hit me: I am not running my race alone; I am actually running a relay race. Yes, you and I are part of a relay race. Our journey is not an isolated one. The way we live our lives affects those around us. Is it a positive, encouraging and energizing effect, or a draining, negative effect? Or worse, a big nothing-burger? 
Our parents ran their race and then handed the baton to us. We are now running our race, and then handing it off to our children.  
My parent's friends back in Sumter, always investing in us, ran their race and handed the baton to us to invest in the lives of other young people.  
My coaches ran their races and then handed the baton to me. 
Teachers who took an interest beyond the classroom. 
Several older men, mentors in life and business, took the time to invest in me, and then handed me the baton. (I did not see this back then, but I do now.) 
And several Christian men ran their race and then handed the baton to me. It has been such a blessing to me to take that baton and run with it. 
Will you pause for a moment and think about all those who handed you their baton? Perhaps discuss this with your spouse, even your children tonight? 
Here's the thing: I do not want to drop the baton. No sir, I will not. And I do not want to lose the race because I was too slow, sloppy, out of shape – or not focused on the prize. The "prize" being what is most important in life: Jesus – Marriage – Family – Work – Others. 
I want to hand the baton off after having run as hard as I could, with joypower, not willpower. I want the hand-off to be a solid one, not dropping the baton with a wobbly hand-off because I didn't finish my leg of the race strong. I want to hand the baton to my children, having given them so much of a lead they do not have to waste any time looking back over their shoulders. 
I want to assist any young person with the baton of assistance so many handed to me. I want to introduce everyone to Jesus my Savior, yes, but also the best-friend-Jesus who was introduced to me.  
So, how will I be sure I run my leg of the race and make a solid hand-off? I will keep my focus on what is most important. I will not let distractions lure me off course. As the Holy Spirit through Paul cautions, 
All good athletes train hard. They do it for a gold medal that tarnishes and fades. You're after one that's gold eternally. I don't know about you, but I'm running hard for the finish line. I'm giving it everything I've got. No lazy living for me! I'm staying alert and in top condition. I'm not going to get caught napping, telling everyone else all about it and then missing out myself.¹
To "stay in top condition" I will seek Jesus and his presence and his power, as well as learn to lean into and lean onto the presence and power of the Holy Spirit. Each day, throughout the day. I will fix my eyes on Jesus, and – do not miss this because I am saying this twice: I will not allow distractions, my own myopic selfishness,  and the ridiculousness of this culture to cause me to stumble and hand off a lousy, shaky baton.  
May you run your leg of the race with purpose and focus, so that when you hand off your baton you will hear, 
"Well done, good and faithful servant! You have been faithful with a few things; I will put you in charge of many things. Come and share your master's happiness!"²
¹1 Corinthians 9:26-27, The Message 
²Matthew 2:21