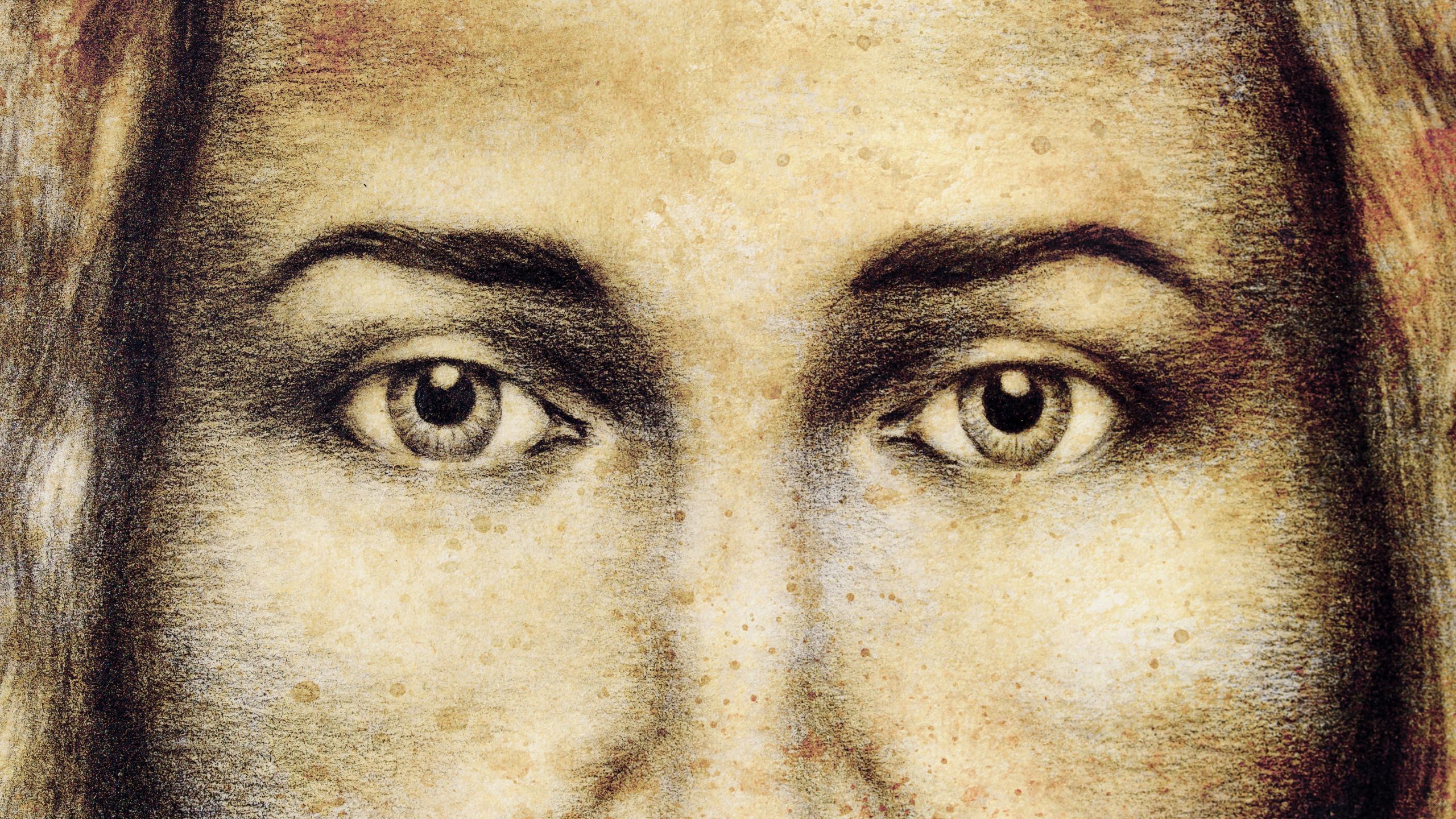 Prayer: My Father's Eyes
October 26, 2022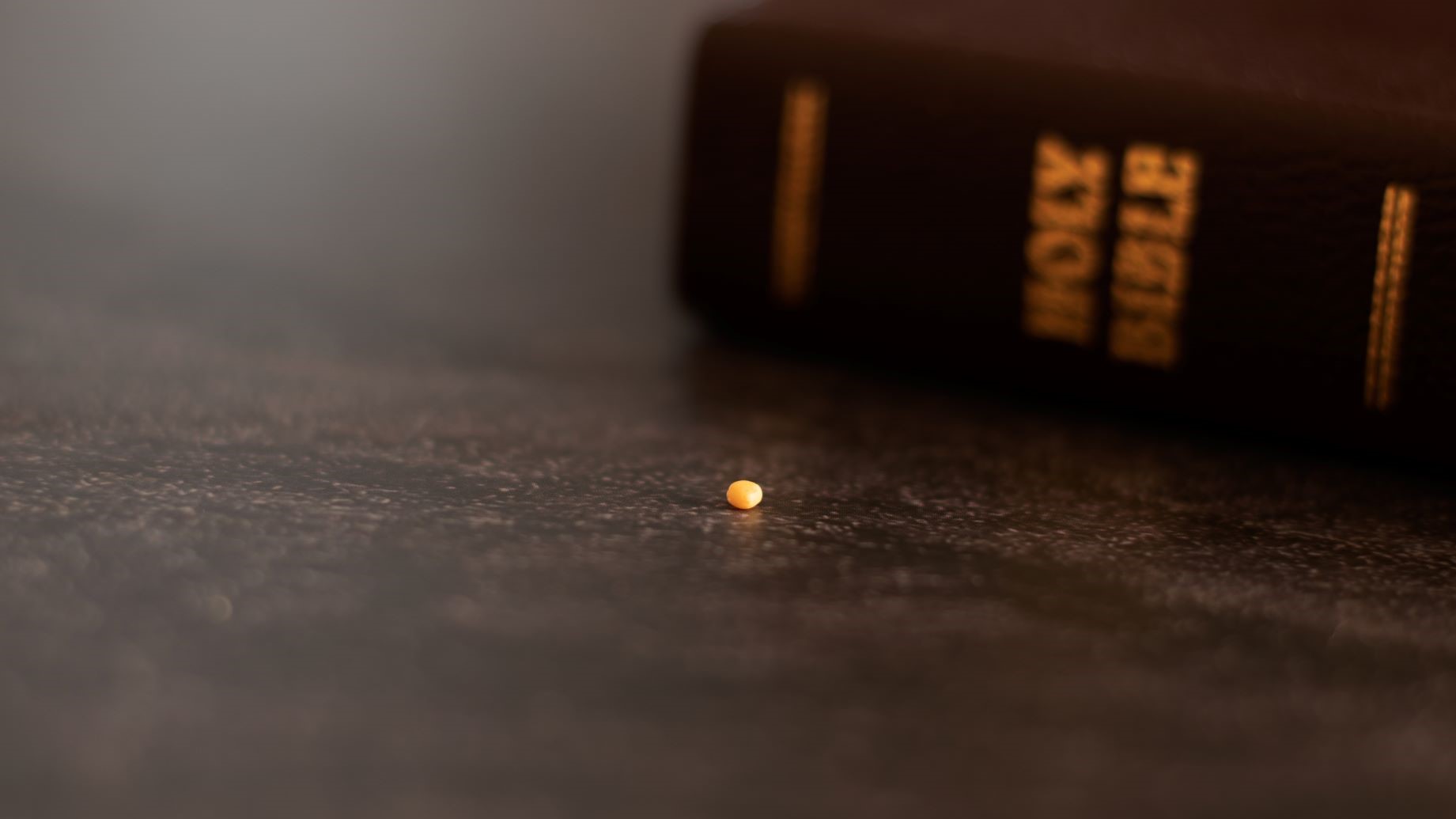 Mustard Seed Trust – What Do I Have to Believe? 
November 16, 2022
For the video teaching on this, please link to our 721 Ministries Videos on Vimeo.
Jesus said that if we have the faith of a tiny mustard seed we could move a mountain. (Matt. 17:20) I cannot imagine any prayer to move a mountain that would not be a "show-off" prayer, so let's focus on the mustard seed part.
Haven't you wondered what mustard seed faith would look like? Apparently it is tiny, like a mustard seed. So we all can breathe a sigh of relief, because most of us would not claim to have incredibly giant faith. But I would still like a little more detail, so I could possibly feel better about my level of faith. Wouldn't you?
At Hebrews 11:6 we are given the definition of mustard seed faith:
And without trust faith it is impossible to please God, because anyone who comes to him must believe that he exists and that he rewards those who earnestly seek him.
You will notice I substituted "trust" for faith. (The Holy Spirit told me it was proper to do so.) The word "faith" can be vague and ambiguous, whereas "trust" carries more traction. To me, "I have faith in you" feels like "I have faith in what you will do." Whereas, "I trust you" feels like, "I trust who you are."
And that leads us back to Hebrews 11:6. "And without … trust … it is impossible to please God." Does this mean God is hard to please? No, isn't this true of any relationship? Trust is the currency of relationships, and without it, well, there can be no true, meaningful relationship.
So already we see that mustard seed faith is about trust in God. But trust what about God? We trust God's character. We trust who he is. We trust that he is a loving, compassionate and involved Heavenly Father. We trust that he cares about us, individually, and about the details of our lives.
The apostle Peter said it like this:
Humble yourselves, therefore, under God's mighty hand, that he may lift you up in due time. Cast all your anxiety on him because he cares for you. (1 Pet. 5:6-7)
We trust his character, first and foremost, because at times his "due time" is not our due time. Yes, I trust what my Father will do, always; but even more so I trust who he is. So when his due time isn't my due time, it doesn't wobble my trust.
The Greek word Peter uses for "cast" is the word a fisherman would use to throw his nets away from the boat. The Holy Spirit through Peter is encouraging us to throw our anxieties away from us and onto Jesus. Give them a good toss! And why? Simple: because he cares for you—and the details of your life.
Here is a helpful example:
A little ten-year-old boy, whose father is a surgeon, is playing on the playground during recess, when a mean boy comes up to him and sneers, "My dad said your dad sticks people with knives and cuts them up." The little boy doesn't really understand what his surgeon father does, so he ponders for a moment what the boy just said. He then replied, "My father is a good man. He is a loving father who cares about me and about people. If he's cutting them up, it is for a good reason—to help them."
That is mustard seed trust.
It is that tiny; it is that simple.
Next Week: What do I have to believe to have Mustard Seed trust?