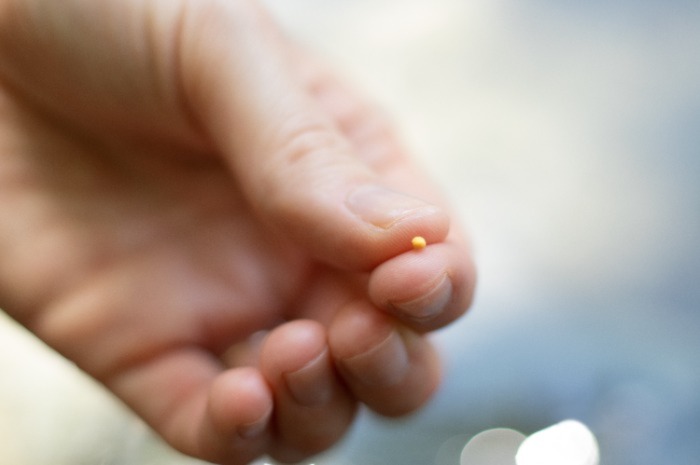 Mustard Seed … Trust
November 10, 2022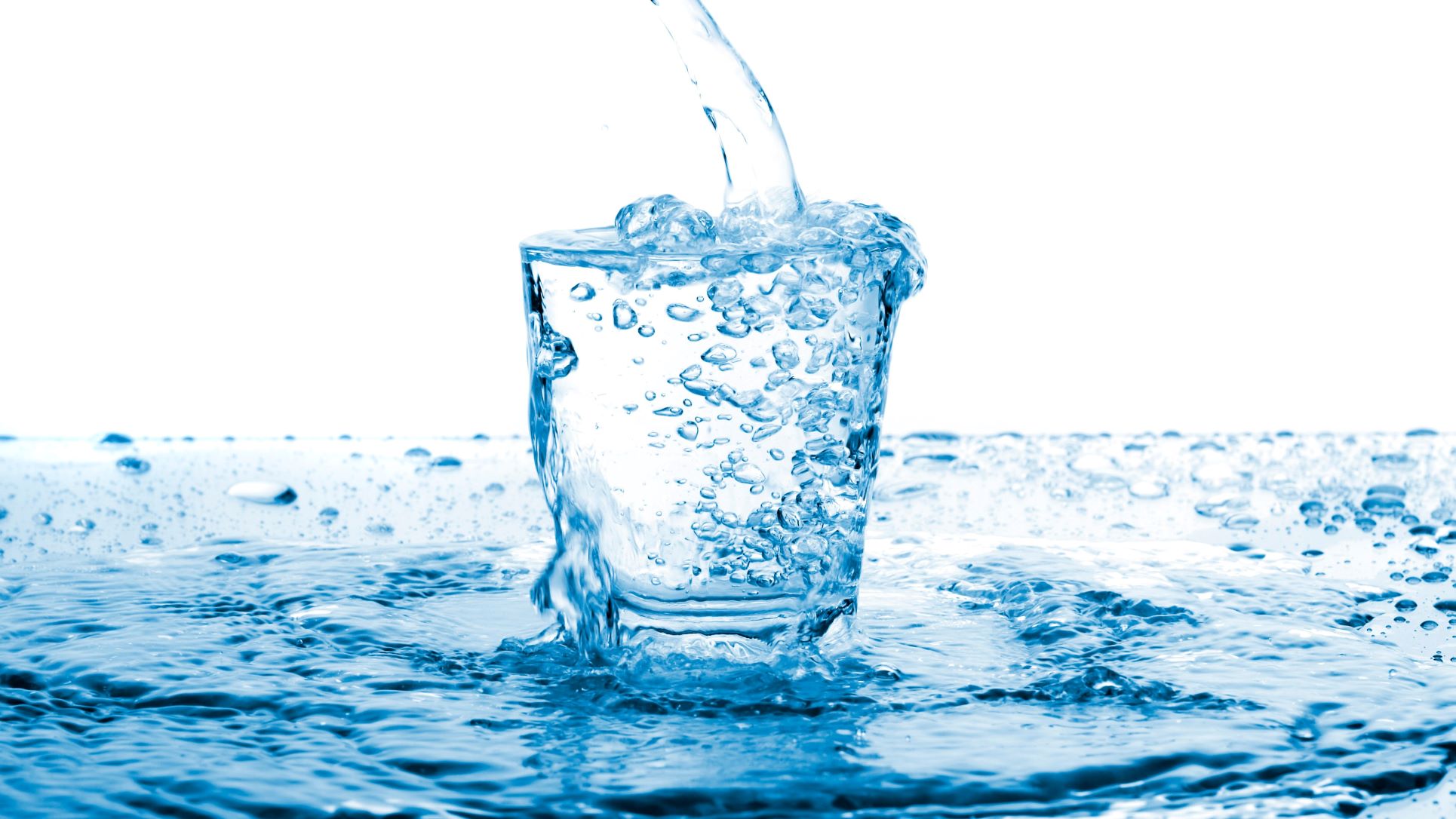 A Thanksgiving Exercise
November 22, 2022
For the video teaching on this, please link to our 721 Ministries Videos on Vimeo.
Jesus said that if we have the faith of a tiny mustard seed we could move a mountain. (Matt. 17:20) Haven't you wondered what mustard seed faith would look like?
At Hebrews 11:6 we are given the gift of the precise definition of mustard seed faith:
And without trust faith it is impossible to please God, because anyone who comes to him must: believe that he exists and that he rewards those who earnestly seek him.
Last week we dissected what about God we trust. (God's character … his goodness … his perfect love) Today let's examine what the Holy Spirit in Hebrews 11:6 is telling us we must believe. Now, this could be complicated, couldn't it? What exactly must we believe? Perhaps we need several weeks to study the Scriptures from front to back to determine the myriad of things we must believe to have great trust?
Actually, it is so simple, it's as simple as a mustard seed:
"…because anyone who comes to him must believe …." Are you ready? Get out your notepads because this is high-level, complicated stuff. What exactly must we believe?
"… 1) that he exists and 2) that he rewards those who earnestly seek him."
Wait, that's it? That's all – that he is real, and that he will respond to anyone who earnestly seeks him? Well, I can do that, can't you? When we approach God Almighty, the "requirement" is that we believe … trust … that he is real, and therefore we are not talking to the air. And we must trust that he will always respond.
Most of us would say, "Duh," to the first requirement: that he is real. But check yourself, because we may believe that he is real, but are we so sure he is always listening, as a Father with his child?
When you approach your God do you visualize him as your Father? I want you to know this has revolutionized my prayer life: envisioning myself as a child going to my Father. Try it, please. I know, I know, you're all grown up. But try it anyway, because Jesus emphasized over and over this idea of approaching the Father as a child. (Matthew 18:2, 19:14)
As for the second "requirement," Jesus was also adamant that God always responds. Listen to his words just prior to raising Lazarus from the dead:
So they took away the stone. Then Jesus looked up and said, "Father, I thank you that you have heard me.  I knew that you always hear me, but I said this for the benefit of the people standing here, that they may believe that you sent me." – John 11:41-42
He said this for our benefit, too, that we may trust God is always listening and responding.
One last thing: Your Father will not just respond; notice Hebrews 11:6 says "he will reward." We do not serve a bread-and-water God. No! We serve a God who rewards, not just responds, to his children who seek him. This is the promise in Ephesians 3:20:
Now to him who is able to do immeasurably more than all we ask or imagine, according to his power that is at work within us …
Immeasurably more than bread and water, and immeasurably more than anything we could imagine, or even more so, imagine to ask for. "How great is the love the Father has lavished on us, that we should be called children of God!" (1 John 3:1)
You can absolutely trust he is real, he is relevant, he is responding, and he is rewarding.
Next Week: A Thanksgiving Exercise