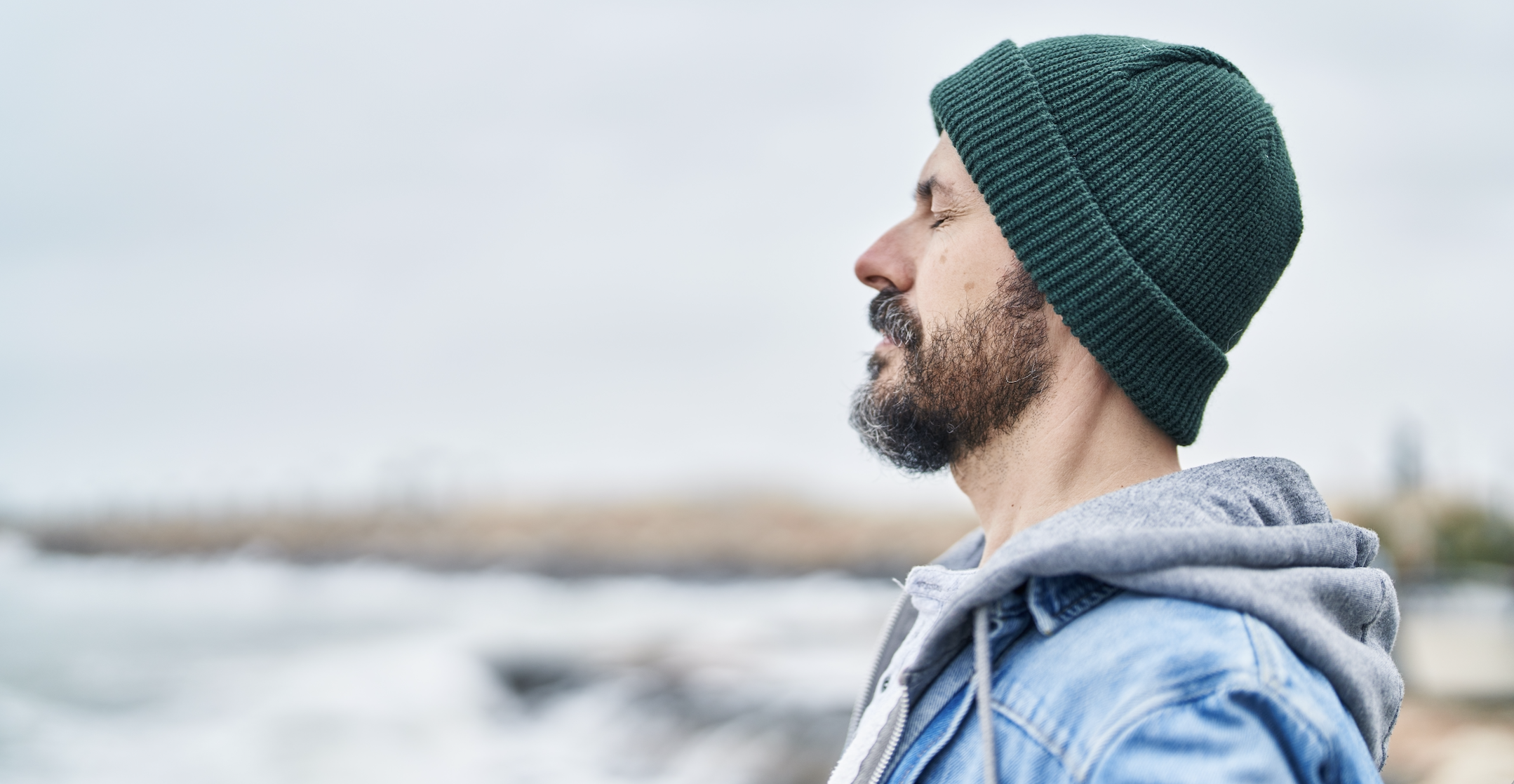 If He Knows, Why Pray? Part 2 of a 3-Part Series
May 8, 2023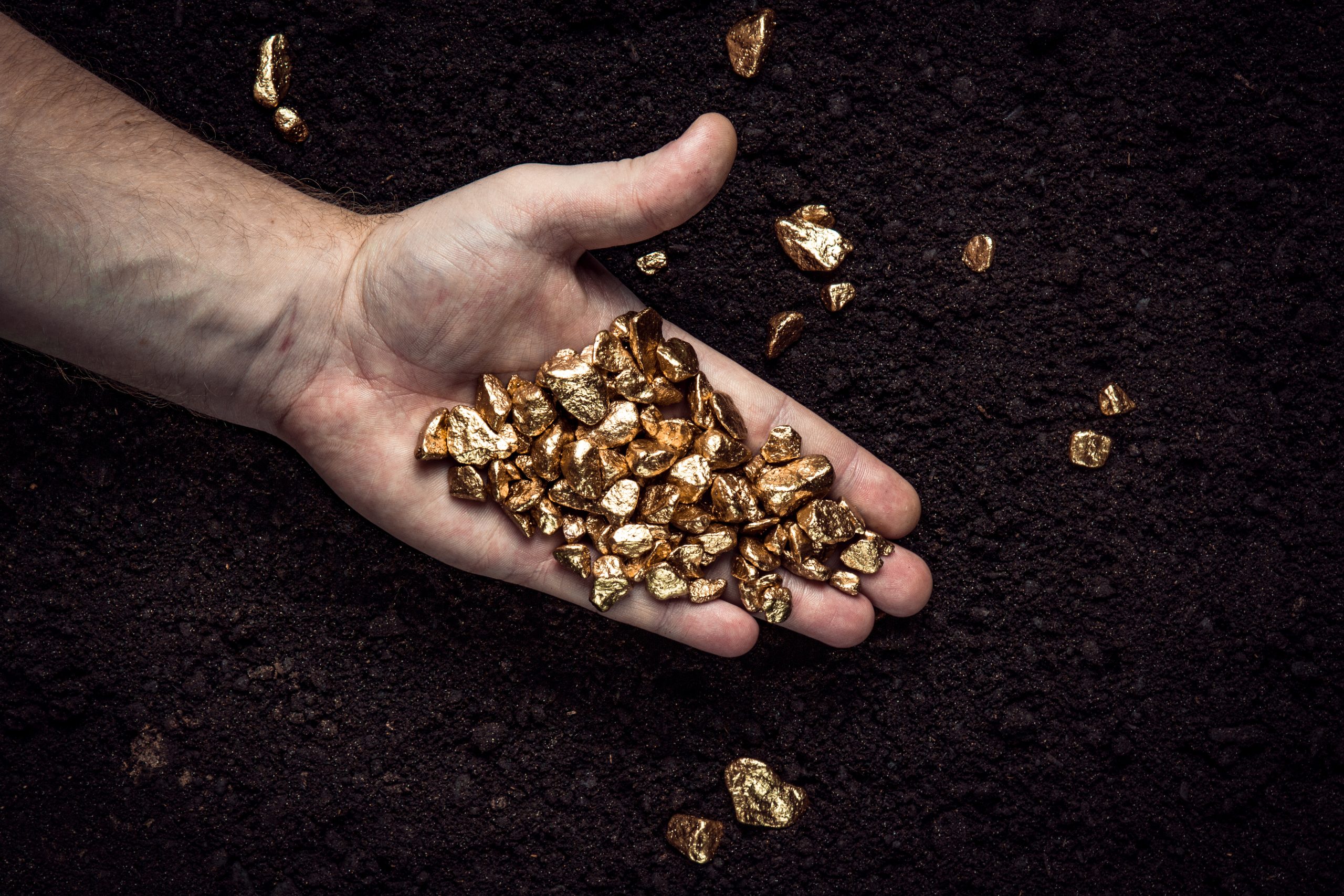 Temptations or Tests? A New Series on Tests & Trials
May 25, 2023
" …for your Father knows what you need before you ask him."—Matt. 6:8
When we hear Jesus say that God knows what we need, we typically think in terms of, "What I need, not what I want." I believe Jesus when he talks about needs, but is there more to life than just needs? Do we serve a bread-and-water, needs-only God?
No! We serve a Father who loves to lavish his children with the desires of their heart.
Here are just a few examples:
I was the one who gave her the grain, the new wine and oil, who lavished on her the silver and gold …—Hos. 2:8 
In him we have redemption through his blood, the forgiveness of sins, in accordance with the riches of God's grace 8 that he lavished on us.—Eph. 1:7-8
How great is the love the Father has lavished on us, that we should be called children of God! And that is what we are!—1 John 3:1
On this mountain the Lord Almighty will prepare a feast of rich food for all peoples, a banquet of aged wine —  the best of meats and the finest of wines.—Is. 25:6
No, we do not serve a bread-and-water-only God. He promises us the desires of our hearts:
Delight yourself in the LORD and he will give you the desires of your heart.—Ps. 37:4
And yet, do you even know the true desires of your heart? Of course you think you do. If I gave you an index card and asked you to write them down, you would not hesitate. You might even ask for another card! And you would be certain of what you wrote down.
Now to be sure, most, if not all of what you list would be good things – but would they be the best things? And therein lies the challenge. We really do not know what the best things are. If I had given you that index card when you were 16, would they be the same? Or 26 … 36 … 46? How foolish do some of those "desires of your heart" seem now?
We simply do not know the true desires of our heart, but your Father does. And the promise in Psalm 37 is if we will get our Self out of the way, and find our delight in him – not in all the silly and temporal things we chase after – he will give us the true desires of our heart.
My experience as been that each time he does, I am the most surprised man on the planet. How could I have known these would be the true desires of my heart? I was chasing after the desires of the culture and the desires of Self.
But he knew my true desires. And he continues to give them to me, and he will freely give them to you, too, in this way:
"… immeasurably more than all we ask or imagine, according to his power that is at work within us."—Eph. 3:20
Looking back, at no point in my life, could I have even imagined what desires to ask for. So let us embrace Jesus' words in his introduction to his prayer:
And when you pray, do not keep on babbling like pagans, for they think they will be heard because of their many words. 8 Do not be like them, for your Father knows what you need before you ask him.—Matt. 6:5-8