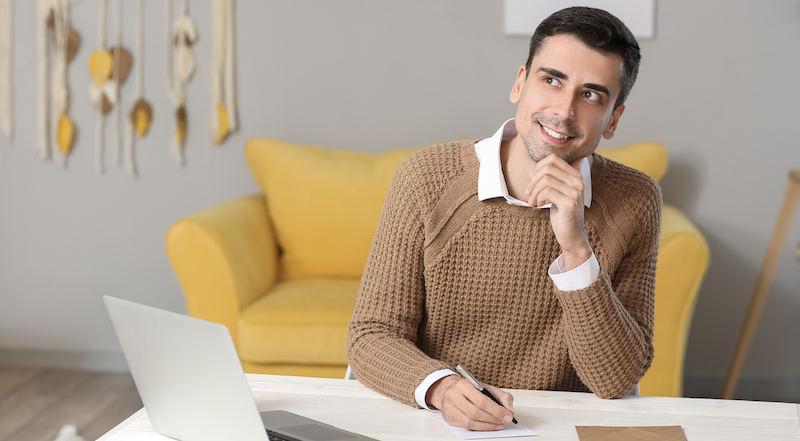 The Desires of Your Heart: Part 3 of a 3-Part Series
May 16, 2023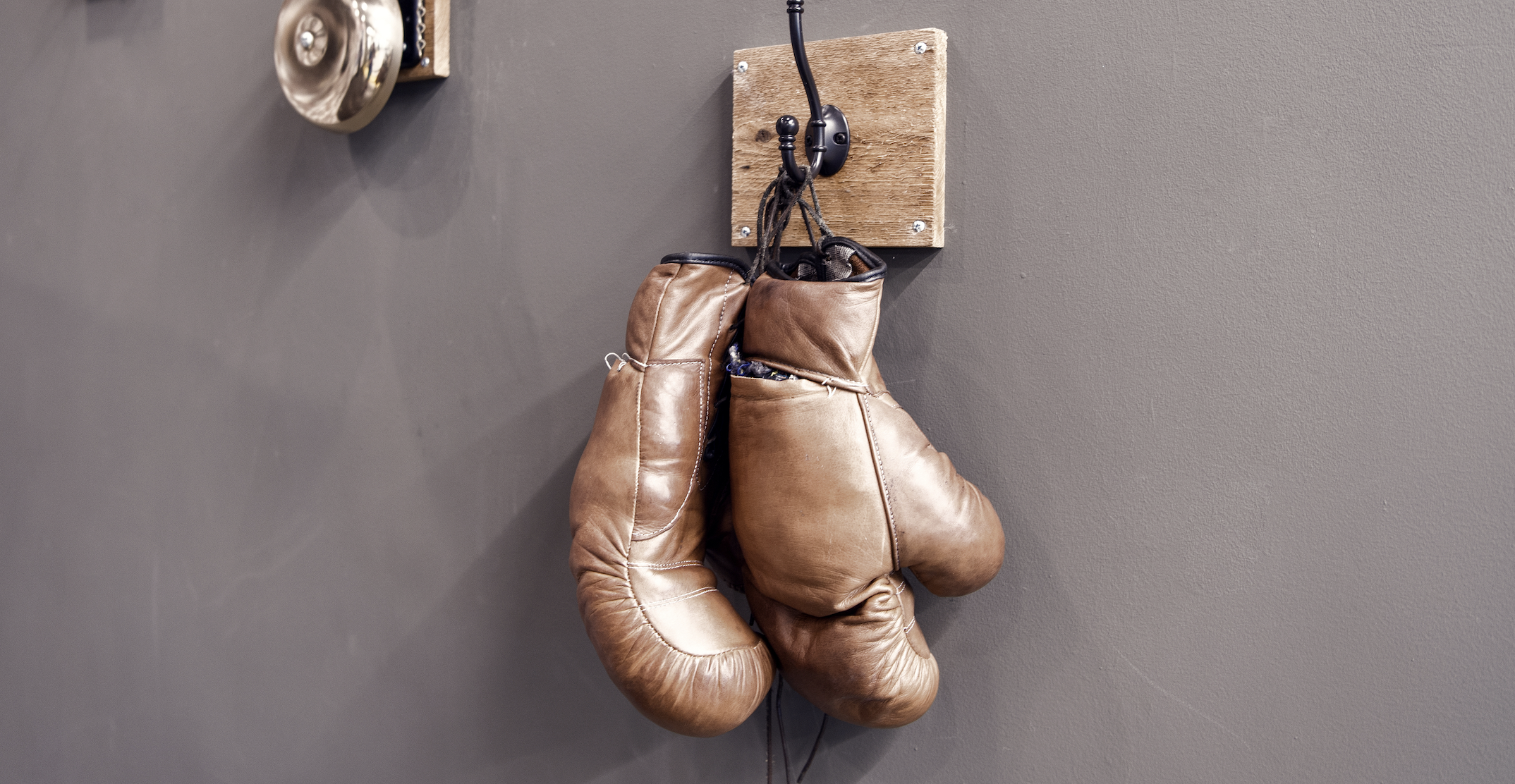 The Lightweight Life? Part 2 of our Tests & Trials series
May 31, 2023
And lead us not into

temptation

 trials. . .—Matt. 6:13 
When Jesus states in the Disciples' Prayer, "And lead us not into temptation," what is he saying? Does God tempt us? Or … is it significant that the Greek word for temptation is the same word as for test? Were Jesus' original words about tests or temptations – or both? And if so, what is his message to us today?
Let's get one thing out of the way right away. God does not tempt us.
When tempted, no one should say, "God is tempting me." For God cannot be tempted by evil, nor does he tempt anyone; 14 but each person is tempted when they are dragged away by their own evil desire and enticed.  James 1:13-14
This is scriptural support that God does not tempt, but pause for a moment and think about your Heavenly Father's character. Would he ever be so flippant and frivolous as to play games with us by tempting us? What loving, caring and responsible parent would purposely tempt their beloved child?
Don't be ridiculous. So Jesus must mean test, not temptation. Here is a helpful translation of 1 Corinthians 10:13, that correctly uses the word test instead of temptation:
We all experience times of testing, which is normal for every human being. But God will be faithful to you. He will screen and filter the severity, nature, and timing of every test or trial you face so that you can bear it. And each test is an opportunity to trust him more, for along with every trial God has provided for you a way of escape that will bring you out of it victoriously. (The Passion Translation)
Okay, no tempting, but why do we need to ask our Heavenly Father not to lead us into tests? Because what we are really asking of God is that there be nothing in us that requires him to lead us into a test – a test to show us what is in us that needs to go. Because tests help to reveal and refine us.1
Do you know anyone with blind spots? Sometimes they are so obvious it is hard to believe they do not see them. I personally have no blind spots. I am sure of this because I cannot see any!
But I do have them, and I don't see them; therefore I need tests to reveal them to me, so I may be refined, so I can grow in my trust – which is of greater worth than gold to my Heavenly Father. To be sure, I am purposeful and proactive in seeking to grow my trust in the good times, but isn't it true we grow much more in the harder times?
The Greek word for temptation, as well as test, is "Peirasmos."  And it is also used to describe the process of refining gold. Perhaps this is what Peter had in mind when he said this:
In all this you greatly rejoice, though now for a little while you may have had to suffer grief in all kinds of trials. 7 These have come so that the proven genuineness of your faith—of greater worth than gold, which perishes even though refined by fire—may result in praise, glory and honor when Jesus Christ is revealed.  1 Peter 1:6-7 (Bold added)
The Holy Spirit, through Peter, is telling us that when we trust God in and through tests and trials, we are not only growing stronger in our faith, but we are pleasing our loving Father, resulting in "praise, glory and honor" – for him, and perhaps for us?
Tests pack a big punch!
So why tests? Because they help to sift away bad habits and heart issues, and they teach us to respond in faith, not react in fear. The more I use tests and trials to go deeper in my trust, the more I learn to respond more naturally in trust and faith, and the deeper I grow in my relationship with Jesus.
And that changes everything.
Next Week: The lightweight life will never produce heavyweight results.
57 Words That Changed the World