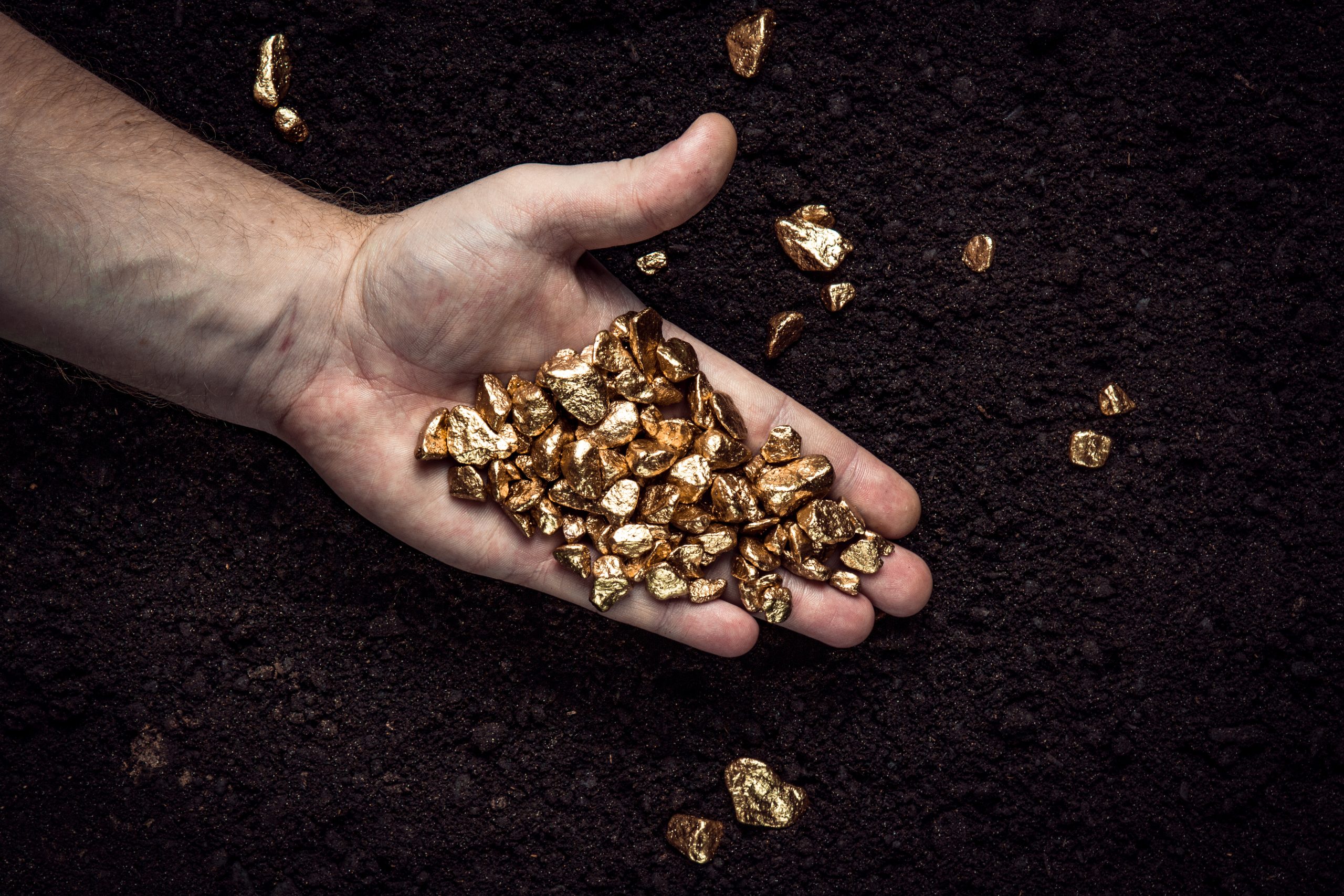 Temptations or Tests? A New Series on Tests & Trials
May 25, 2023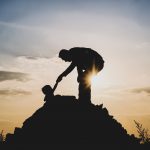 Trials Tempt Us to Doubt: Part 3 of our Tests & Trials series
June 7, 2023
The Lightweight Life? Part 2 of our Tests & Trials series
And lead us not into temptation  trials … —Matt. 6:13 
When Jesus states in the Disciples' Prayer, "And lead us not into temptation," he is actually saying, "And lead us not into tests." Why would we be led into tests? Because your Heavenly Father loves you perfectly just the way you are – but way too much to leave you as you are.
Because you are a mess. Perhaps not on the outside, but inside we all are. That is, until we grow in our faith and trust in the perfect love of our Father. Through this process, we learn to respond in faith, not react in fear.
Jesus is advising us to emulate King David when he said,
Search me, God, and know my heart; test me and know my anxious thoughts.
24 See if there is any offensive way in me,  and lead me in the way everlasting. —Ps. 139:23-24
What kind of nut would invite this kind of forensic examination of themselves? The kind of person who wants to grow. The kind of person who wants to go deeper into the Kingdom. The kind of person who knows this is where Life to the Full is to be found.
David asks this because he knows he is a mess. And he knows tests help to reveal and refine us.1 David knew he had blind spots, so he asked his Father to reveal them to him, so he could be refined into a mature man of God.
When Jesus advises us to ask the Father not to lead us into tests, he is advising us to say, "Father, I know I have blind spots, blind spots of sin and selfishness. Reveal them to me now, so you do not have to take me through a test to reveal them to me later."
And yet there are some tests and trials that come our way just because we live in a fallen world. What to do in the midst of these tests and trials? Embrace them. Use them to grow stronger. Use them to go deeper. Do not react in fear, but respond in faith. As Jesus' little brother concluded,
Consider it pure joy, my brothers and sisters, whenever you face trials of many kinds, 3 because you know that the testing of your faith produces perseverance. 4 Let perseverance finish its work so that you may be mature and complete, not lacking anything. —James 1:2-4
The lightweight life will never produce heavyweight results. If I want a heavyweight life, a life of strength, of "love, joy, peace and patience,"2 I want to embrace tests and trials as a way to grow my faith.
The Apostle Paul learned this lesson. He tells us about a thorn in his side. A problem he could not fix nor control. He pleaded with God to take it away. But God, because he loved Paul perfectly just as he was, but way too much to leave him just as he was, said,      
"My grace is sufficient for you, for my power is made perfect in (your) weakness." 
Paul then concluded,
Therefore I will boast all the more gladly about my weaknesses, so that Christ's power may rest on me. 10 That is why, for Christ's sake, I delight in weaknesses, in insults, in hardships, in persecutions, in difficulties. For when I am weak, then I am strong. —2 Cor. 12:8-10 ("your" added)          
May you learn not to run away from tests and trials, or try to ignore them, or even try to anesthetize your way through them. But instead to embrace them, so that through your weakness, you will become strong in him.
Because the lightweight life will never produce heavyweight results.
Next Week: Tests tempt us to doubt Jesus
57 Words That Changed the World
Galatians 5:22-23